It's a small selection of books that all in their own way inspired me along my own journey and might just do the same for you. There's those that both challenged me and opened my eyes. Books that lit me up and that I love reading again and again as there's just so much goodness to be found. All of which have in one way or the other guided me towards powerful insights, curious reflection and deeper awareness too.
Pick one up and notice how you'll receive that which you need to hear in that moment, carrying you towards a greater understanding of yourself, the beautiful humans around you, as well as the whole world and the Universe itself 🙂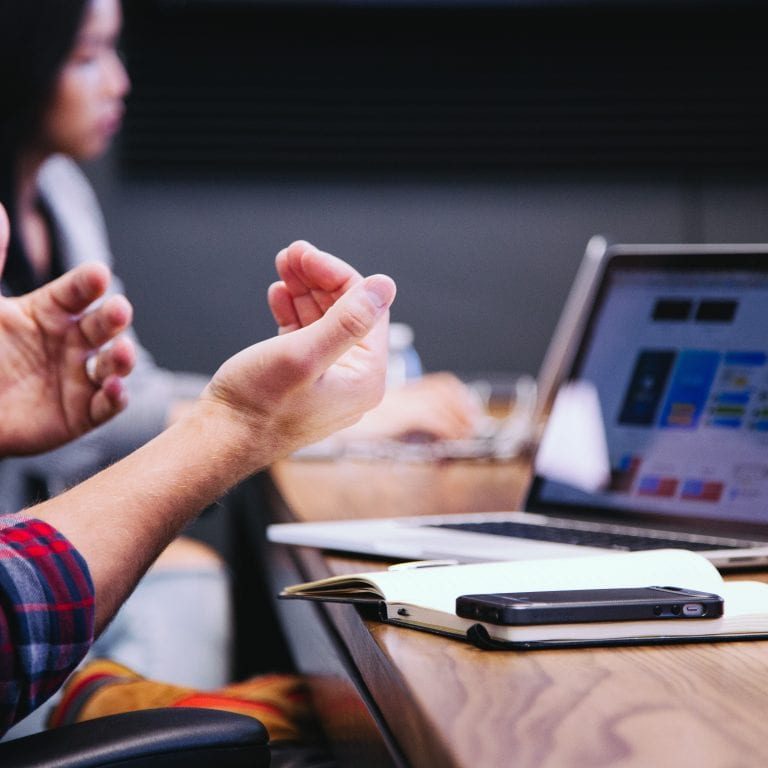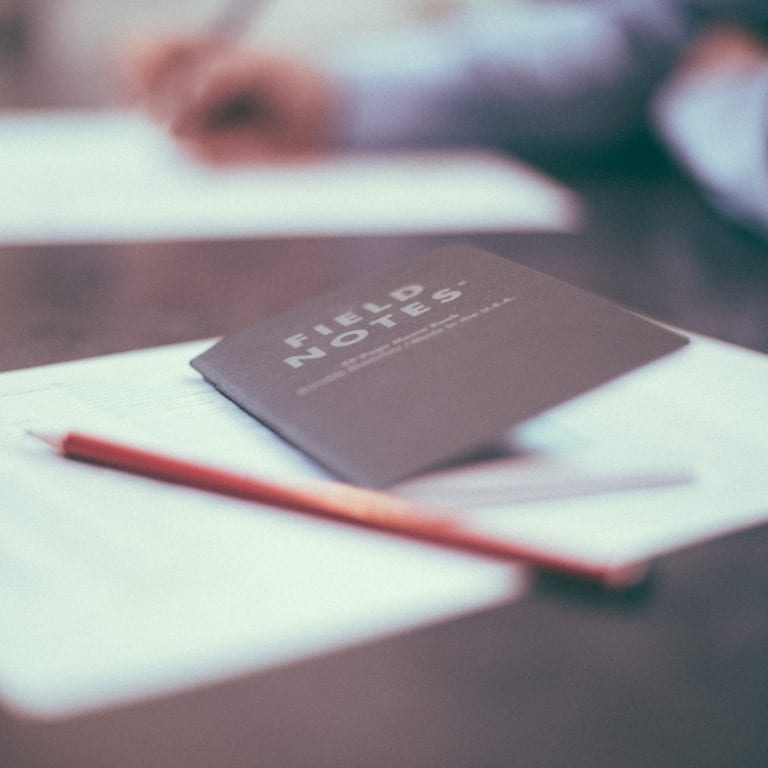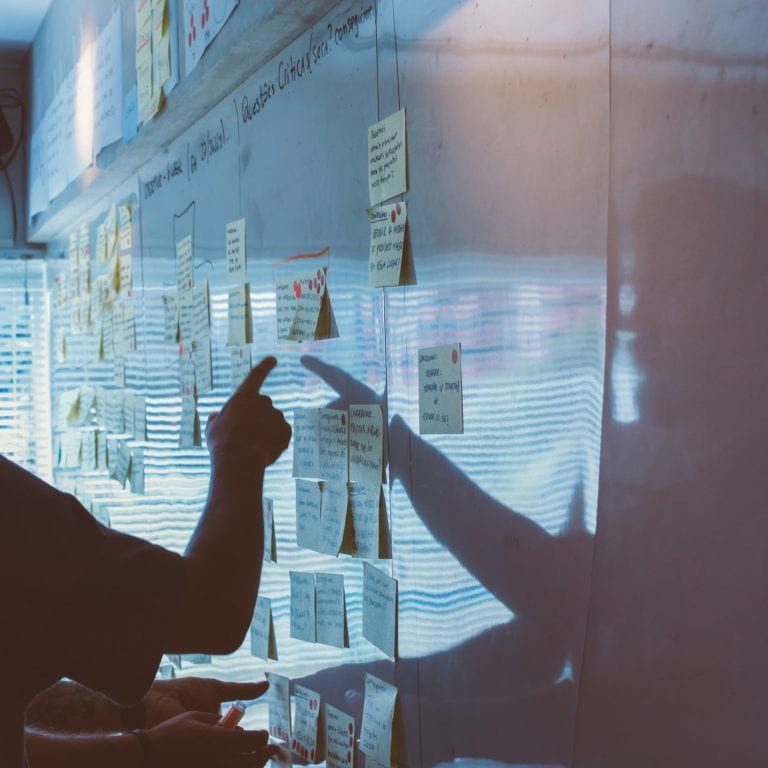 - Meditation & Contemplation -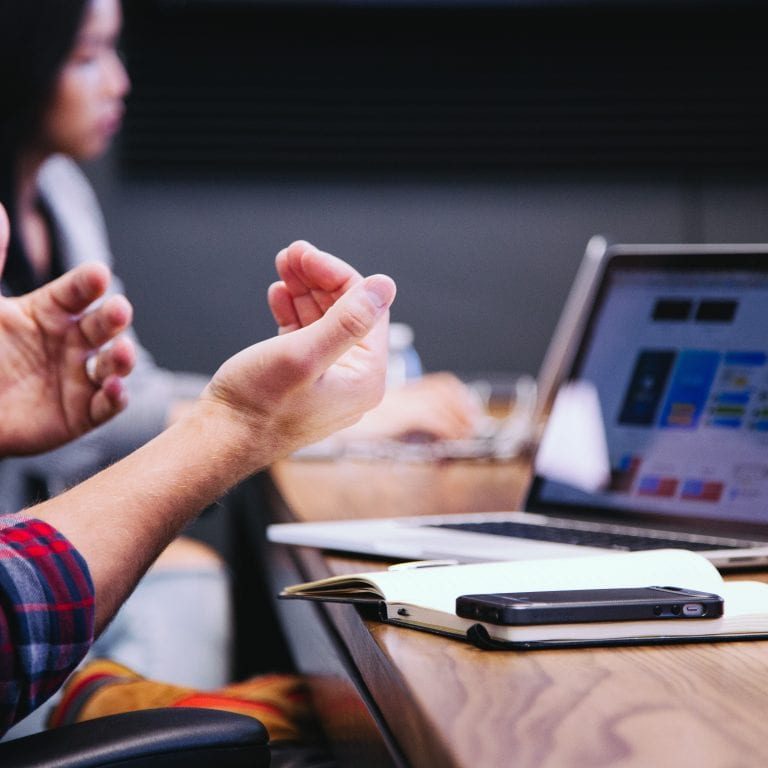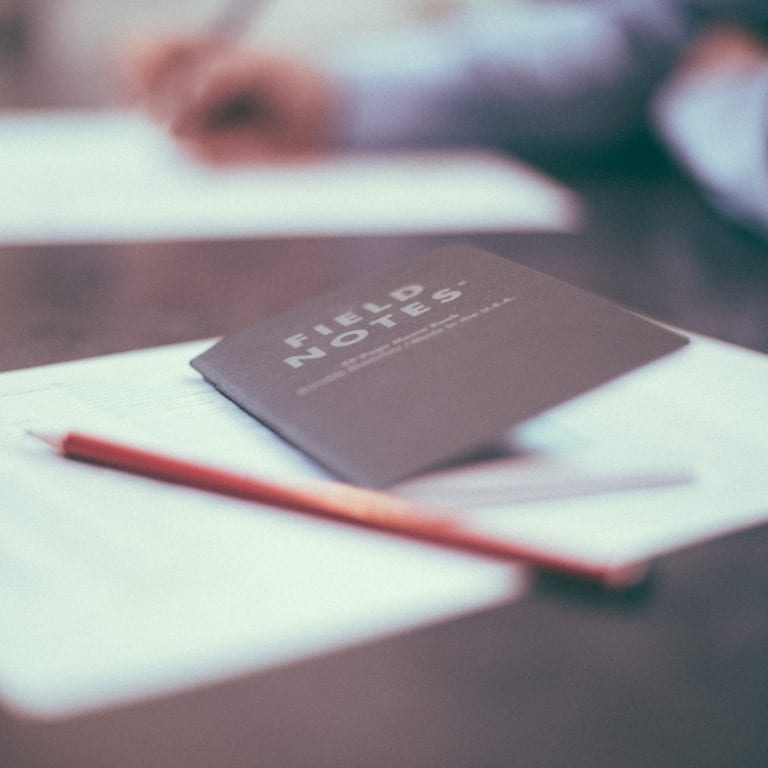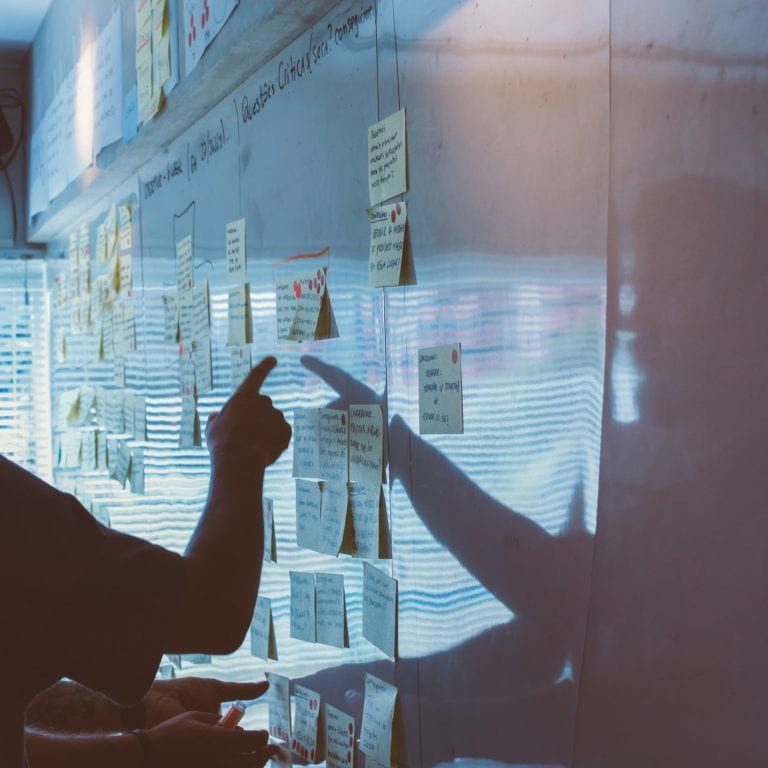 - Energy Systems & Secrets -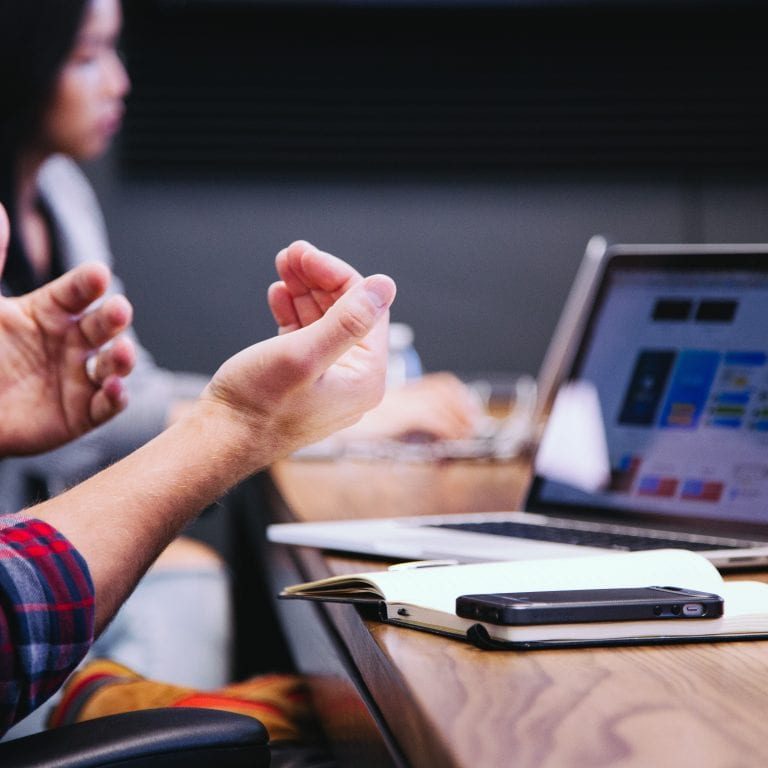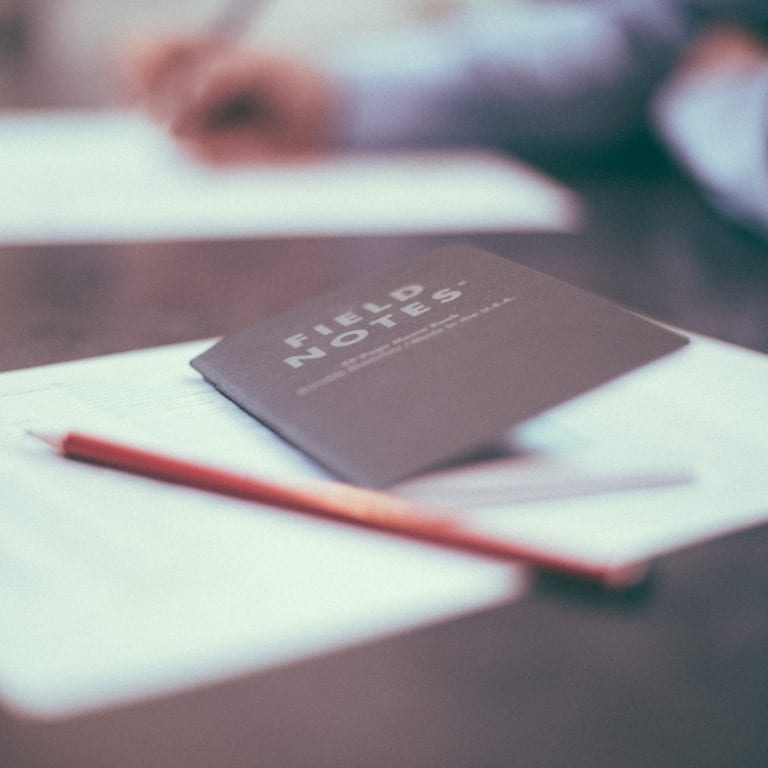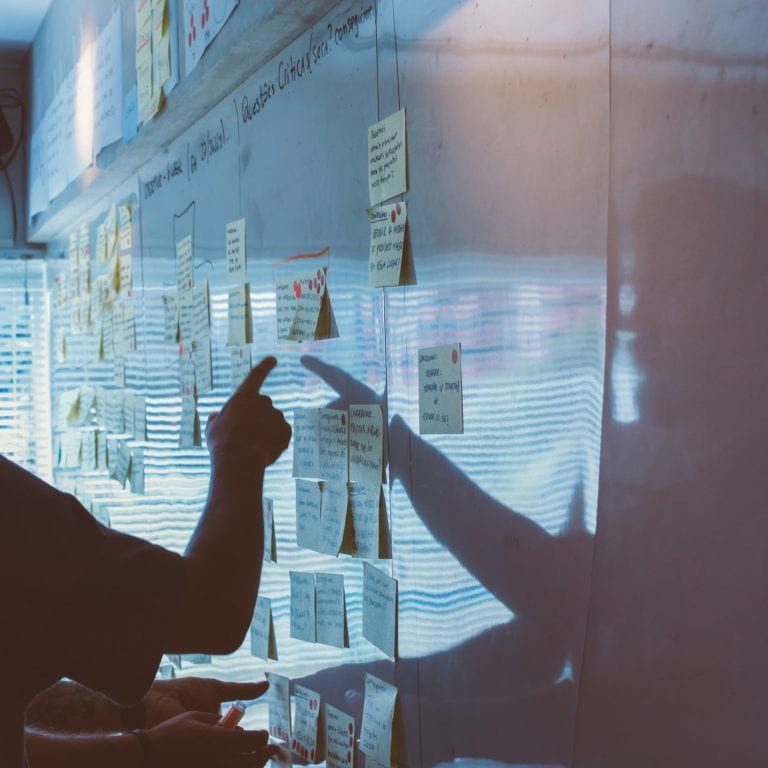 - Science & The Quantum Field -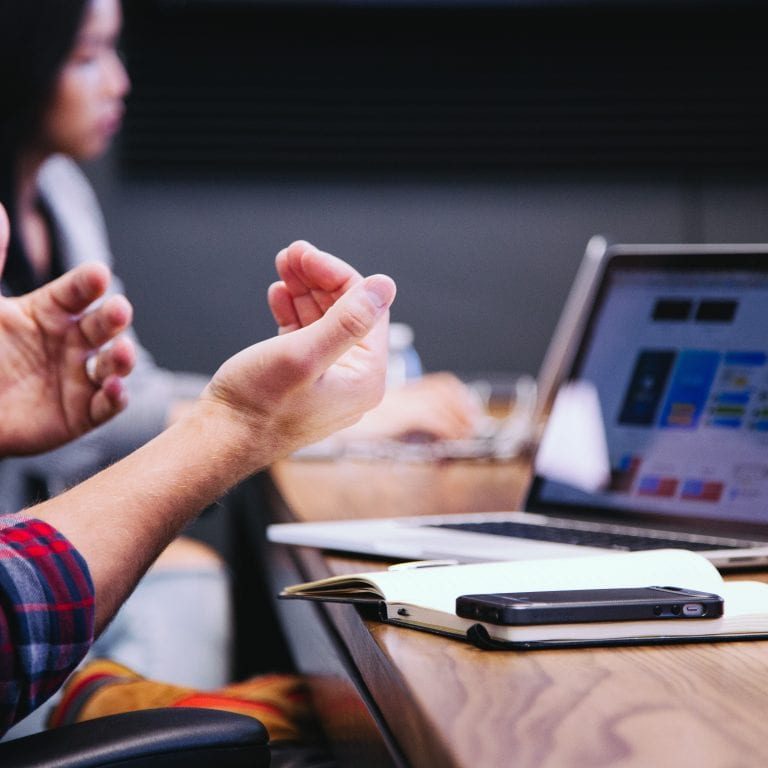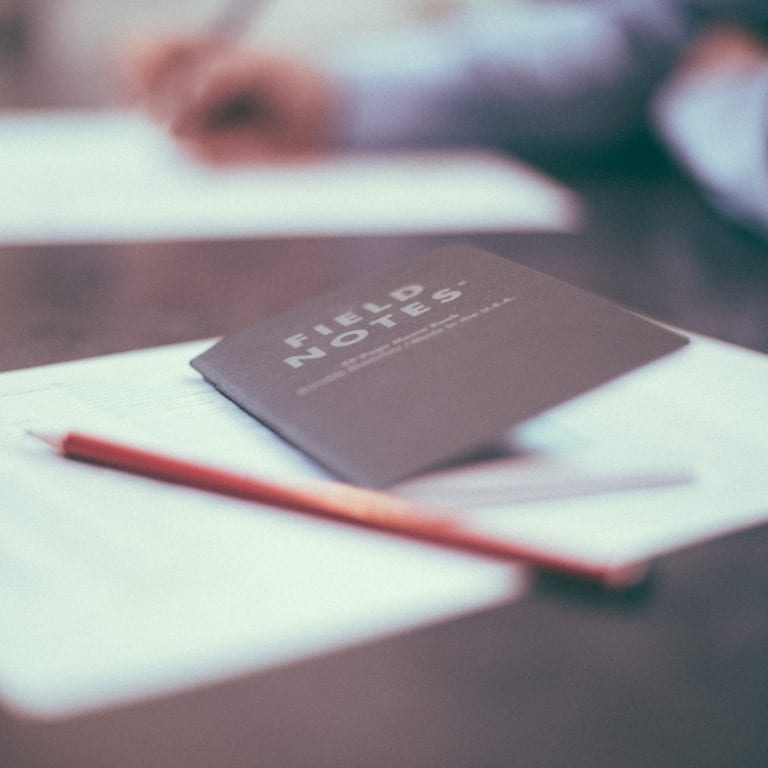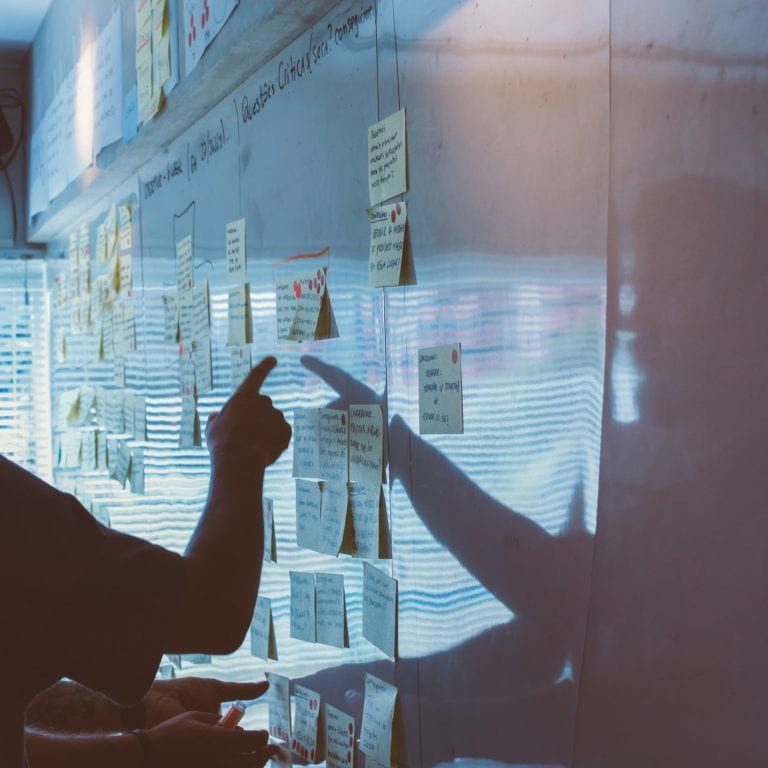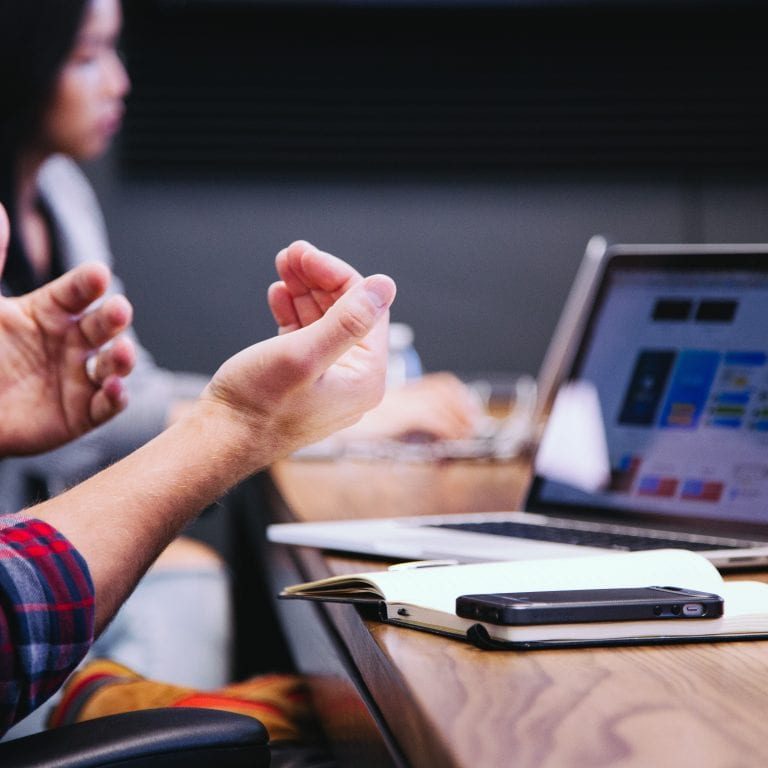 The Yoga Sutras
By Sri Swami Satchidananda
This valuable book provides a complete manual for the study and practice of Raja Yoga the path of concentration and meditation. The classic Sutras (thought-threads) at least 4000 years old cover the yogic teachings on ethics meditation and physical postures and provide directions for dealing with situations in daily life.
Get it here on Amazon.
Click here to look up the ebook on Audible.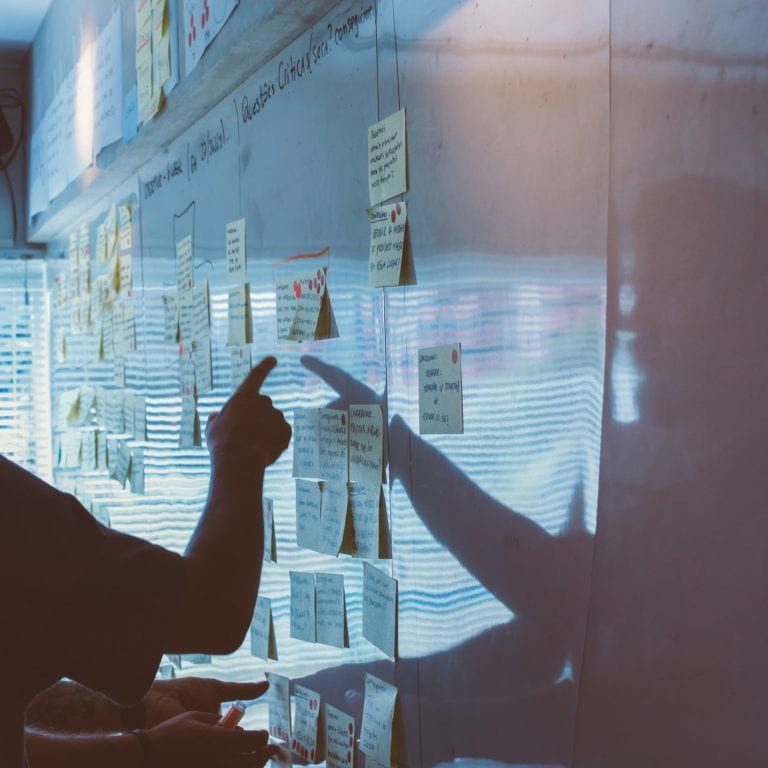 Light on Life.
By B.K.S. Iyengar
The journey to wholeness, inner peace and ultimate freedom.
B.K.S. Iyengar's teachings are followed throughout the world, reflects upon his lifetime's experience on the yoga path. The structure of the book follows the different aspects of that path (Physical Body, Energy Body, Mental Body, Intellectual Body, Divine Body to Living in Freedom) and provides a learning framework for yoga as well as an invaluable discourse on life.
Get it here on Amazon.
Click here to look up the ebook on Audible.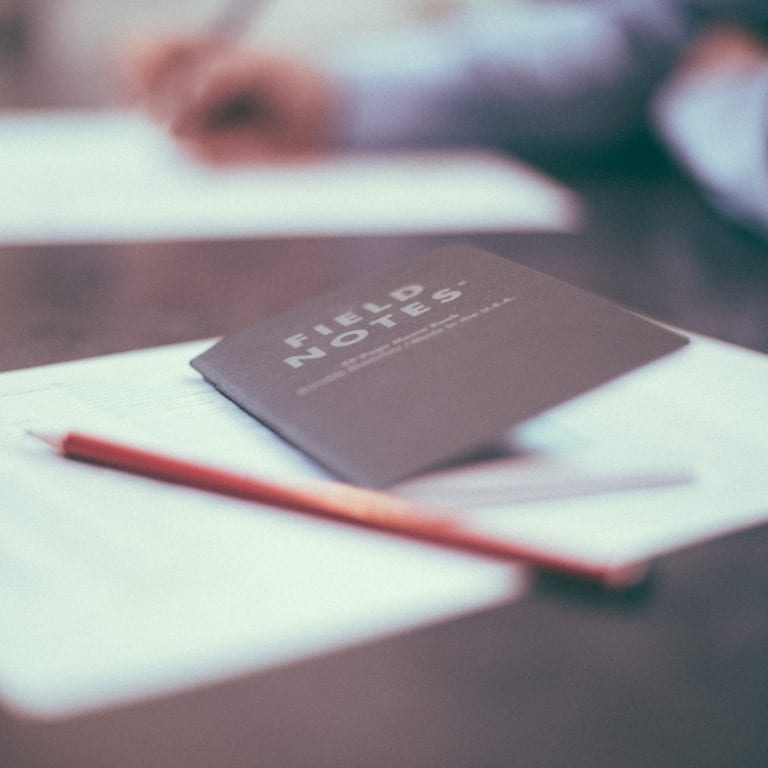 The Bhagavad Gita.
Translation by Eknath Easwaran
A Classic of Indian Spirituality.
The Bhagavad Gita opens, dramatically, on a battlefield, as the warrior Arjuna turns in anguish to his spiritual guide, Sri Krishna, for answers to the fundamental questions of life. "The battlefield is a perfect backdrop, but the Gita's subject is the war within, the struggle for self-mastery that every human being must wage if he or she is to emerge from life victorious."
Get it here on Amazon.
Click here to look up the ebook on Audible.
Hello lovely, please note that all the above images are Amazon/Audible affiliate links, which means I'll receive a super small commission if you decide to click through and make a purchase. Of course, at no additional cost to you. Thank you! xx